Introducing Binding Steel Wire from JD Steel Industries, your reliable source for top-quality steel products. Our Binding Steel Wire is crafted with precision and designed to meet the diverse needs of various industries.
Made from high-grade steel, our Binding Steel Wire offers exceptional strength and durability, making it perfect for a wide range of applications. Whether you need to secure bundles, reinforce structures, or provide support in construction projects, our Binding Steel Wire is the ideal choice.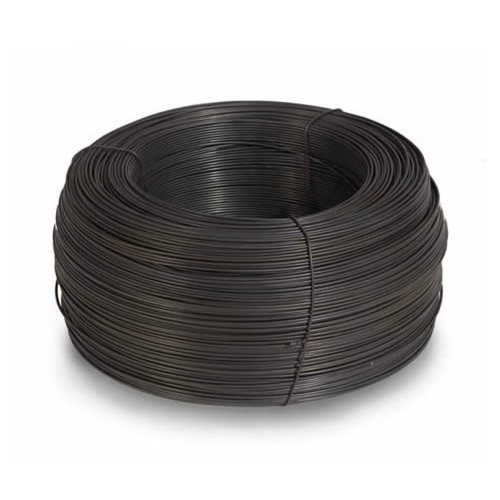 With its excellent tensile strength and corrosion resistance, our Binding Steel Wire ensures long-lasting performance even in challenging environments. It is available in various thicknesses and lengths to suit your specific requirements.
Trust in JD Steel Industries for superior quality and reliability. Our Binding Steel Wire is manufactured with strict adherence to industry standards, ensuring exceptional performance and peace of mind. Experience the difference of our premium-grade steel products for your binding needs.
Choose JD Steel Industries for unparalleled quality and service. Contact us today to explore our range of Binding Steel Wire and discover why we are the preferred choice for steel products in the industry.