Introducing Window Screening Mesh from JD Steel Industries, your trusted provider of high-quality steel products. Our Window Screening Mesh is designed to offer excellent protection while allowing fresh air to flow freely into your living spaces.
Crafted with precision using top-grade materials, our Window Screening Mesh is durable and built to withstand the test of time. It effectively prevents insects, debris, and other unwanted elements from entering your home, providing a clean and comfortable environment.
Our Window Screening Mesh is available in various sizes and mesh configurations to cater to your specific needs. Whether you require standard sizes or custom measurements, we have the perfect solution for you.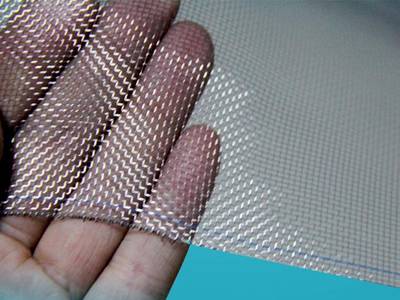 With its fine mesh design, our Window Screening Mesh not only provides exceptional insect resistance but also offers enhanced visibility, allowing you to enjoy the view without obstruction. It is easy to install and maintain, ensuring convenience and peace of mind.
At JD Steel Industries, we prioritize quality and customer satisfaction. Our Window Screening Mesh undergoes rigorous quality control processes to ensure that you receive a reliable and long-lasting product. Trust in our expertise and dedication to deliver the best in the industry.
Upgrade your windows with JD Steel Industries' Window Screening Mesh and experience the perfect combination of functionality, durability, and aesthetic appeal. Contact us today to explore our range of products and discover why we are the preferred choice for steel solutions.